If you are looking for ways to watch Netflix on Nintendo Switch, here is a short guide to help you out. In this article, we will be sharing the method to watch Netflix on Nintendo Switch.
Netflix is one of the most popular apps and so is Nintendo Switch Gaming Console. Although users can watch various streaming services on Switches like YouTube and Hulu, it still does not support Netflix.
Since its launch in 2017, users are eagerly waiting for the official Netflix app to appear on the Switch e-shop. You will not find the Netflix app in the Nintendo e-shop. However, here is a guide that can help you install Netflix on Nintendo Switch.
Do not miss – Free Netflix Account and Password – Daily Updated
How to watch Netflix on Nintendo Switch
Given below are two methods you can use. The first one involves installing Custom ROM on Nintendo Switch. The second is by setting up Nintendo on Smart TV.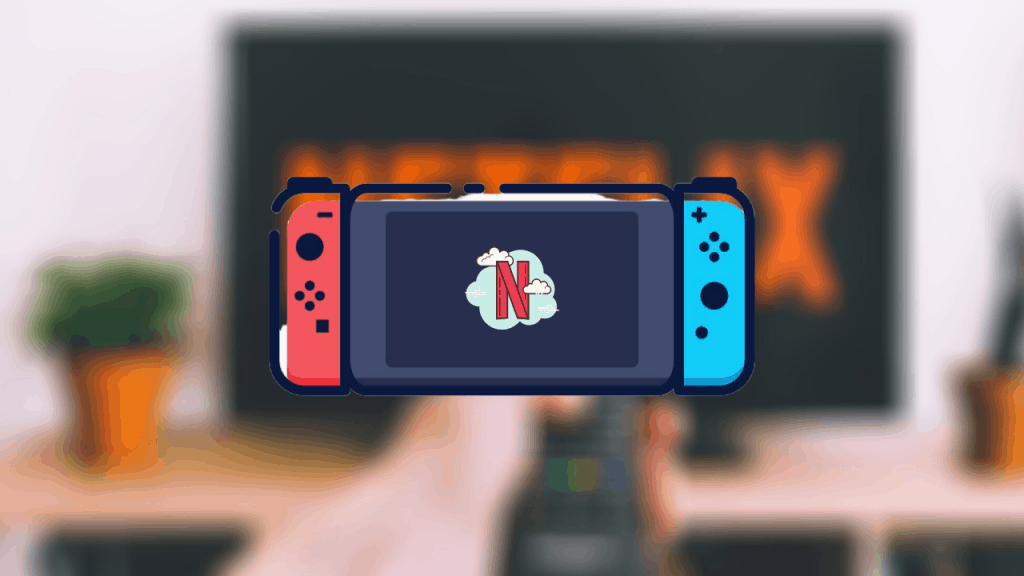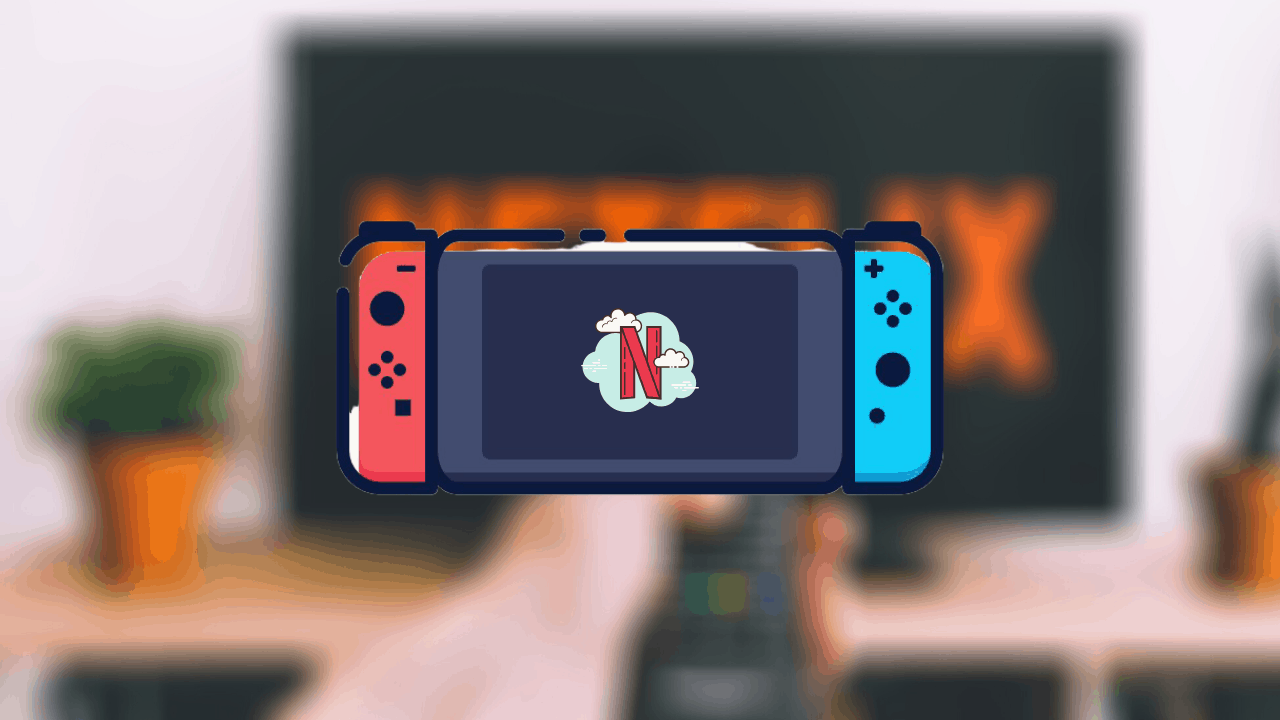 Method 1. Install Android OS on Nintendo to watch Netflix
Since Netflix is not available on the Nintendo Switch e-shop, we can install Android Custom ROM – Lineage OS so as to watch Netflix on Nintendo Switch. We will be using the LineageOS 15.1 ROM for Nintendo Switch. This ROM has based on Android 8.1 Oreo and provides seamless android experience on Switch.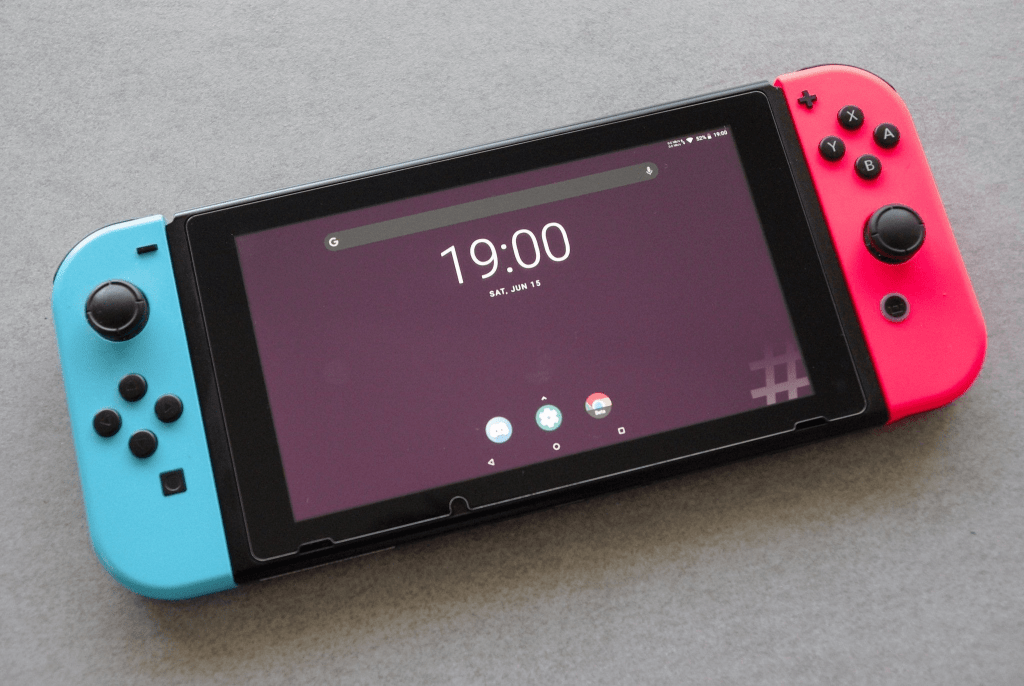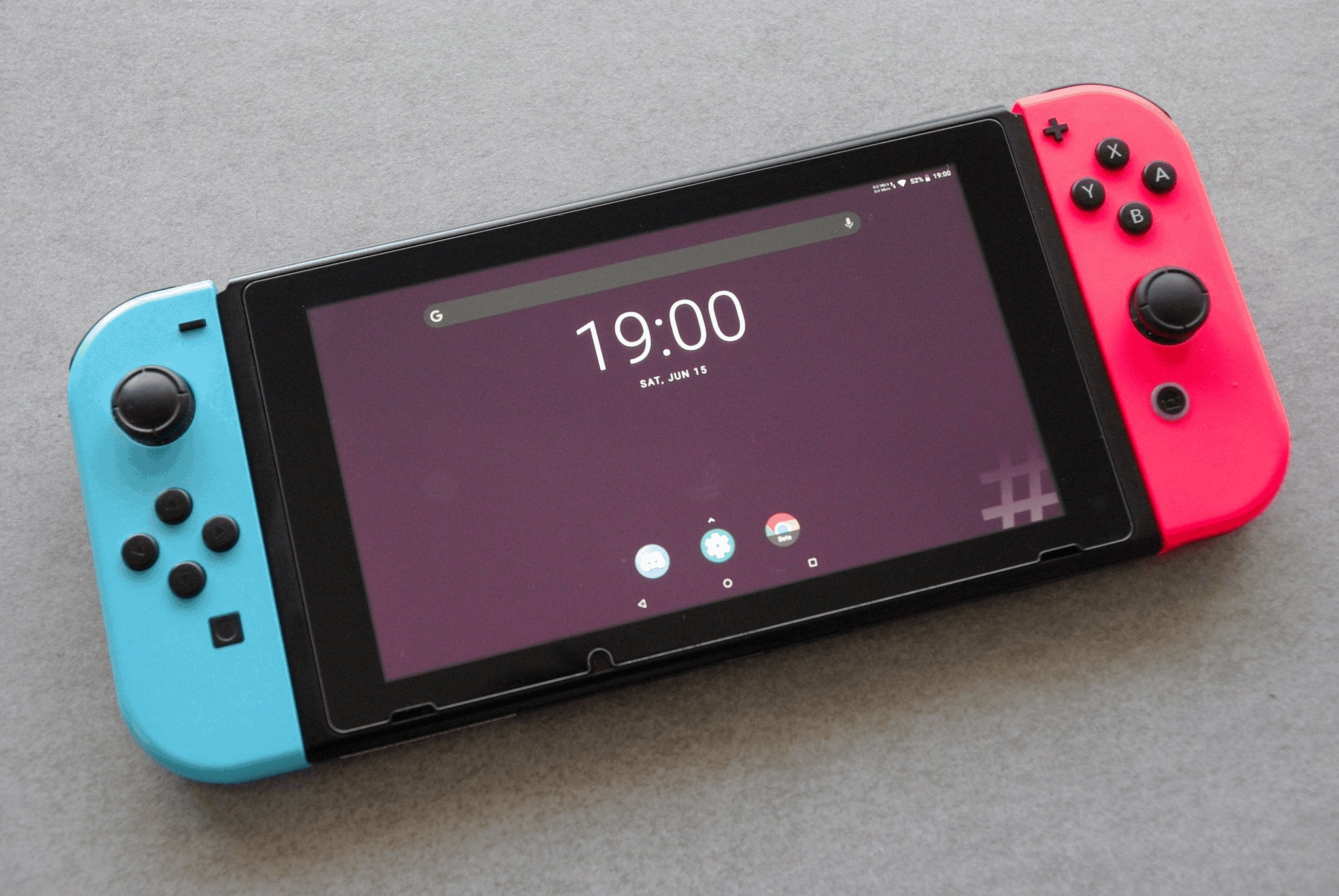 Downloads–
Download the image that corresponds to the SD card size of your device. You can also pick a smaller one.
Install Android OS on Nintendo 
Write the above-downloaded images to your SD Card. For instance, balenaEtcher. Just make sure to not Overwrite content or Extract SD Card. Do Not format any partitions when Windows asks you.
Download GApps for Android 8.1 Oreo.
Now load Hekate 5.0 and boot into TWRP. For this press the Volume Down button and choosing Android Config.
Then mount /system and /vendor in TWRP.
Flash GApps and other optional ZIPs.
Wipe Cache/ Dalvik Cache from TWRP itself.
Now Reboot into Hekate and boot into Android. 
Now finish the setup. 
And after the setup only connect to Wifi.
That's it. You are all set to go!
Method 2. Watch Netflix on Switch via TV
Step 1. Setup Nintendo Switch on TV
Take your Nintendo Switch Dock and open its back cover.
Connect the Nintendo Switch's USB plug to the AC adapter.
Then connect this AC adapter to the wall outlet. 
Now connect the HDMI Cable end to HDMI out terminal and connect the other end to HDMI Port on TV. 
Switch your TV on and choose the appropriate HDMI input. 
Open Nintendo Switch on your TV.
Also, see – Netflix MOD APK Premium Download Latest Version (2019)
Step 2. Install Netflix on Nintendo Switch
Open Nintendo Switch on your TV.
You will be asked to Log in. Fill in the essential information.
On the Home screen of Nintendo, choose the E-shop icon.
Go to the search bar and type Netflix.
From the results, choose Netflix and install it.
Once the app is installed, Sign in and you are good to go.
That's it. You are now all set to enjoy as much streaming on Netflix as you want on Nintendo.
FAQs
What is Netflix?
Netflix is one of the most popular Online Streaming apps. The app offers entertainment content like Movies, TV Shows, Documentaries, Short films, and so on. It also includes regional movies and shows. Basically, it is a great online entertainment hub.
Don't miss – Netflix Cookies [100% Working & Hourly Updated]
What is Nintendo Switch?
Nintendo Switch is one of the most popular gaming consoles out there that let you play unlimited HD games. The console also allows you to watch movies, shows, etc. Through streaming apps.
Which Nintendo supports Netflix?
Netflix is supported on a few Nintendo 3DS family members that include-
Nintendo 2DS
Nintendo 3DS
Nintendo 3DS XL
Nintendo 3DS
Nintendo 3DS XL
I hope the article helped! In case you are stuck at any of the above steps, feel free to tell us below. We will get back to you as soon as possible.
Also, see- Fix Common Netflix Issues and Error Codes
Happy Androiding:-)