Get Free Government Internet and Laptop: The government is really making sure that there is at least one person that is benefiting from the benefits which are launched by them. As we all know that as a citizen of the US everyone is supposed to pay the taxes and after that to run the household we all can know how hard it is to do so. So gettings such free schemes are of no harm to them. In this post, let us discuss how you can get free government internet and laptop.
The Eligible Process To Get Free Government Internet and Laptop
Also Read: Update Android 11 for Redmi K20 Pro via AOSP ROM
The federal government every year plans, creates, and provides money to the state in order to run all such major assistant programs which will be used to benefit the citizens. So talking about the eligibility rules the person applying should be a US citizen and then once this condition is satisfied then the family income and the assets holding of that person comes into the picture. So now as we know that eligibility criteria let us have a look at how to get free government internet and laptop.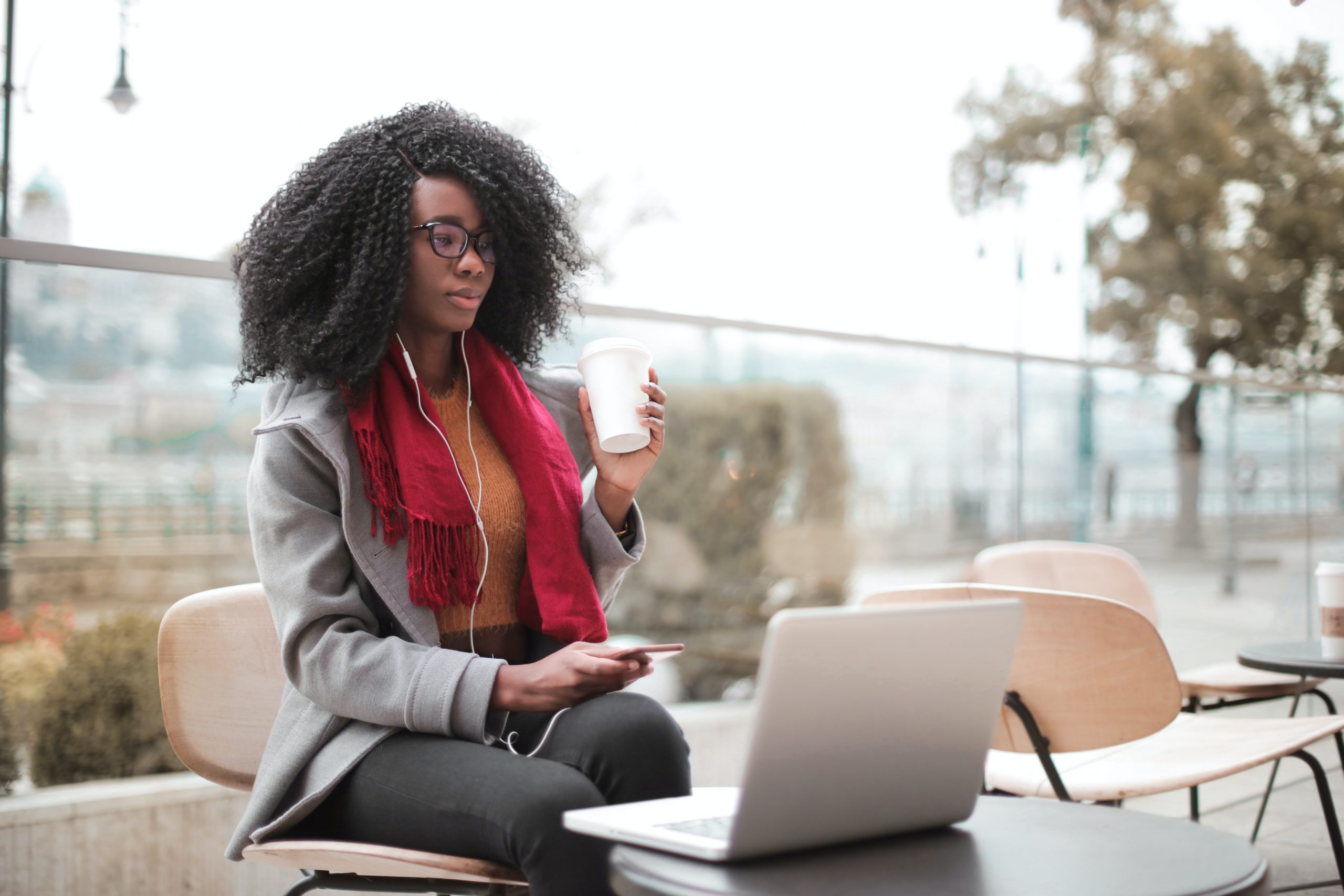 How to Get Free Internet at Home Without Paying
As we all know how important the Internet is to a person, especially these days. So something that is as important as the Internet than even the prices of such a valuable thing will be slightly on a higher note. So if such a huge burden is taken off our shoulder then that is the best thing that a person can ask for, especially the needy ones.
In order to get such a benefit, the person who is applying for the same must make sure that his income falls under the 135% federal poverty line or even less. Also apart from this, he must be in support of federal programs like the SSI, FPHA, Medicaid, SNAP, and LIHEAP.  So once these conditions are satisfied the person will be provided with a $9.25 per month assistance to cover the internet services.
How to Get Free Government Laptop with Food Stamps
After the internet, laptops are the next vital thing that a person needs even for basic daily needs as well. It may be due to the portability or even due to the ease of access that it has the laptops have become essential these days. So there are quite a few of us that can actually afford a laptop these days.
Also Read: Download Google Camera 7.4 for Redmi Note 5 Pro (Whyred)
So in order to get a free laptop, a person must first reach out to the NPO's and Non-Governmental Entities where they will check if that particular person is falling below the Federal poverty line and he has to as well to avail the Government benefits as these are aimed at poor people and also the Family income should not be more than $34000 for a family of four and also should support the programs run by Federal Government. Then once you satisfy the conditions you will be provided with a free laptop. 
Conclusion
If this post helped you to Get Free Government Internet and Laptop, do consider sharing this guide with your friends for whom this article might help. We at Android Jungles follow an ideology to share tech and gaming tips like this every day. So make sure you bookmark us and stay tuned. Now that you have done that, it is time for me to bid you adieu. Until next time, stay techy!