Time for a question, are you facing issues revolving around sharing an image from Safari and saving it in IOS BUG?
If your answer is yes. this article is for you.
In this article, Android Jungle has got you covered about all the know-hows of this situation.
After a recent update to IOS 13 on many devices, users have been complaining that they are not able to share an image from Safari and that there is no option from the share sheet. Many users are complaining of this to be a bug.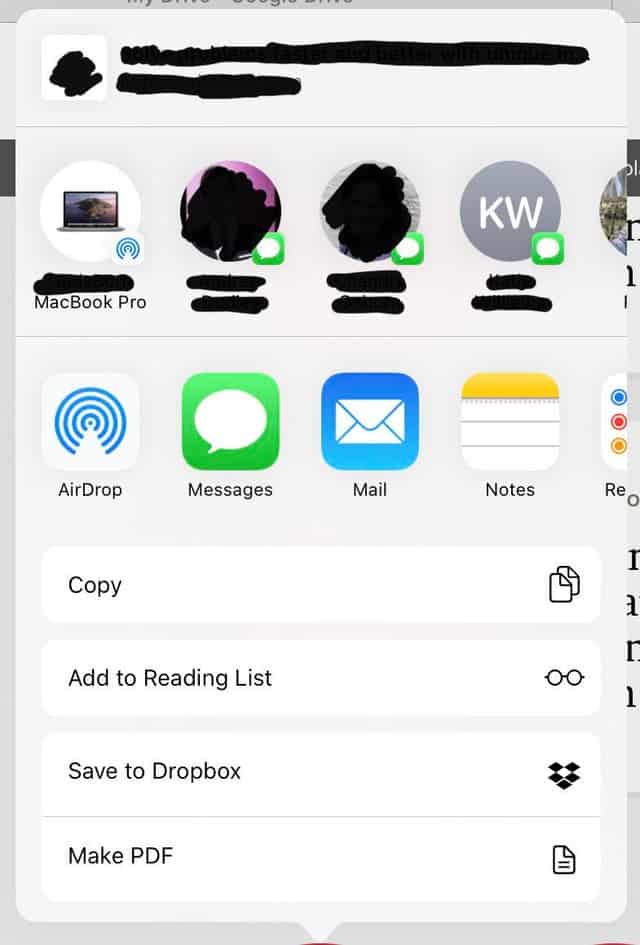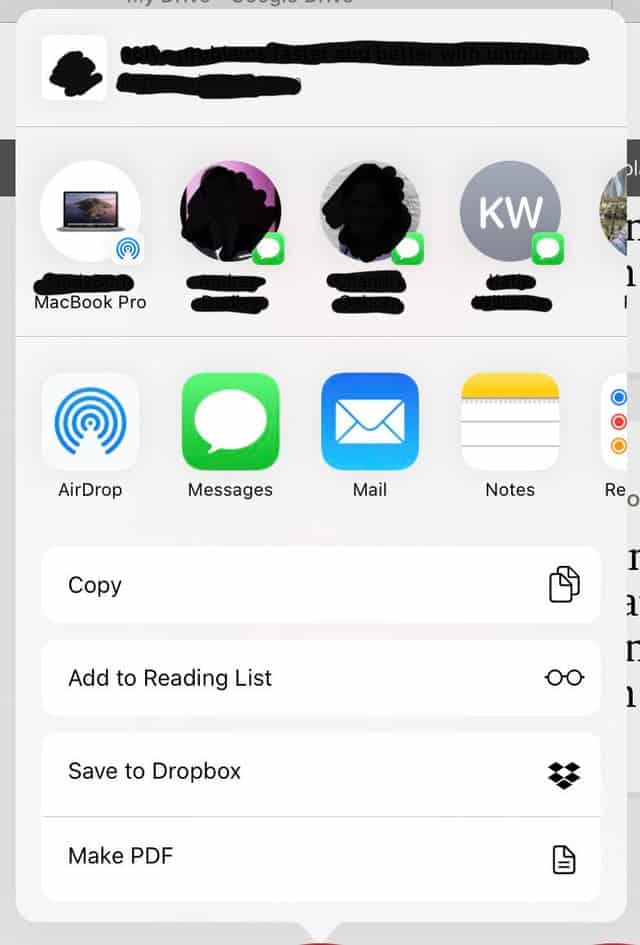 Many IOS users have stated bug complaints of platforms which can be viewed in the image below


Users also read AT&T LG V40 ThinQ Android 10 (LG UX 9.0) update live
Solution for IOS BUG
There is one accepted solution for this recurring bug which is prevailing your devices. Here are the steps mentioned below!
The Post option usually comes up when you select the Share function. It's expecting you to "post" the message to someone. Until you fill out those details, the Post option is greyed out.

Instead, you should be selecting the Save to Dropbox option. You'll be able to select a folder within Dropbox and then tap Save.

Also, keep in mind that if you just select Download, the file will be downloaded directly to the location you have set in Safari's settings as the default location. At the moment, you cannot select Dropbox as a default. This may be an iOS 13 issue.

Readers also like Download MIUI 12 Beta 6 ROM update for Xiaomi phones
That's all for today! We hope you liked the article and it was informative to you.
On that note, Stay Tuned on Android Jungles your one-stop-destination for more information and news updates!
Happy Androiding 🙂