: Best Cell Phones Without Camera or InternetTalking of the Wireless mobile technology, it was available as early as 1940 but remained unutilized until in the 1980s. Mass production for cell phones without internet capability happened in the late 1990s and early 2000 where the majority of the rich people acquired cell phones. Service provider companies emerged to give cellular services to mobile phone owners. But now we cannot imagine without a phone and the primary aspects which we look at them are the camera and Processors.  
But when mobile phones entered the market, they were very simple in terms of specifications. You could use a mobile phone for making calls only. Further advancements enabled the phones to send and receive messages. However, they had no internet. At the time, a cell phone without a camera or internet was expensive. To get such a phone one had to spend at least $100.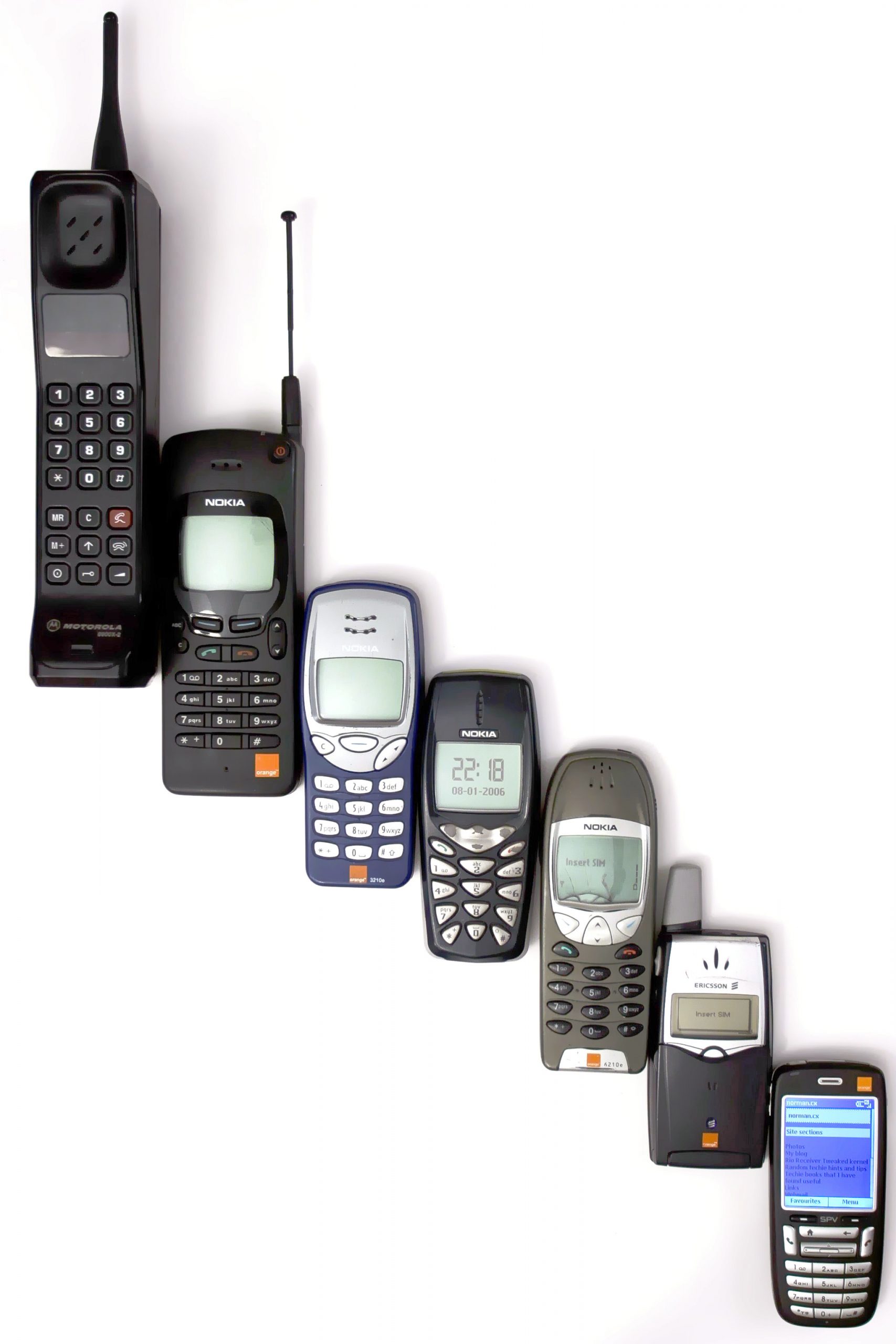 The first mobile phone in the world was from Motorola Company. A person by the name Martin Cooper, the company's researcher and executive came up with the phone on April 3, 1973. It came as a surprise to the whole world as people were used to landlines and never imagined that signals could travel through the air. Since then the phones and its features have raised and the prices of it have fallen down due to many reasons. So without any more delay let us have a look at the Best Cell Phones Without Camera or Internet.
Best Cell Phones without Camera or Internet
Nokia 3310 3G
This is one of those phones which is open to all networks. Which means you can use it with cricket, Sprint, Verizon, or any other compatible carrier. It gives you the freedom to utilize several offers from different companies based on your need and the price.
It has a single SIM card slot. You can only use one particular carrier services at a given time and it is Best Cell Phones Without Camera or Internet. It has a 2.4-inch screen. You can view the display of contacts and SMS clearly without struggling which you would struggle to view in some of the other phones. Again it has games such as the classic snake. In addition, it is easy to use. It has got the customize themes and a menu which can be changed or modified on your discretion. 
LG – Exalt 4G LTE VN220
This phone has 8GB of internal storage memory which can be expanded up to 32 GB. You can save pictures, music, and videos. Due to its larges storage space, it is considered to be one of the best ones available out there. The 3.0- inch screen is good for movie watching. You can also view texts and images clearly. 
It has a text to speech input system. You type and it recognizes what you are typing and pronounces it loudly which is not available in most of the cell phones out there. It has HD voice-enabling as well which ensures you produce the best sound when making a call. It is Bluetooth enabled as well which helps you to share music and videos easily.
BlackBerry Q10
As we all know that BlackBerry is a trusted device and this particular phone comes with a proper blend of old and new technological features. It has 720 x 720 pixels which pretty much works fine with the 328 PPI density. Talking of the OS it comes with BlackBerry OS 10. Hence we have added Blackberry Q10 to Best Cell Phones Without Camera or Internet of ours.
It has a processor of dual-core 1.5 GHz and the graphics you can get the Adreno 225. I know what you are thinking, these are the features which are usually found in many smartphones.
Mosthink Unlocked Cell Phone
This Mosthink phone comes with a GSM network just like the AT&T and T-Mobile. This device comes in with stunning big buttons which also makes the navigation very easy to use. In order to make things easy, the buttons are separated with raised marks which makes it easy to distinguish it with the rest. This also comes in with a 1400 mAh battery which lasts around 6 hours and also has a standby time of 240 hours. Although this might fall last on our list, but it is still Best Cell Phones Without Internet Capability.
If this post helped you to find out Best Cell Phones Without Camera or Internet, do consider sharing this guide with your friends for whom this article might help. We at Android Jungles follow an ideology of sharing how-tos and helping guides like this every day. So make sure you bookmark us and stay tuned. Now that you have done that, it is time for me to bid you adieu. Until next time, stay techy!
You can also checkout Cheapest Cable TV for Low Income Families and Seniors, Apple Payment Plan; Bad Credit with Easy Method 2020 (Guide),  How to Get Free iPhone Without Offers guide if you are interested. Phones have become so important that they are being referred to as basic necessity. In the United States, low-income families and senior citizens are provided with free cell phones and not just that, now a lot of schemes are available, if you want to get laptops for free, mobile internet or home internet and cable for free too.