Best Custom ROMs for OnePlus Nord: OnePlus Nord is one of the most anticipated Android devices in recent times. The device was initially called the OnePlus 8 Lite, then was called OnePlus Z. The company later started a new sub-brand and started promoting and teasing under oneplus8litezthing. Later, they shifted to the original name and started calling in OnePlus Nord. The device is very much hyped and turned out a little bit lesser than the potential expectation.
On the paper, the device sounds really powerful for a mid-ranger with Qualcomm Snapdragon 765G and is coupled with 6 or 8 GB of RAM. The device runs everyone's favorite Oxygen OS and comes with all the features and optimizations one would expect. In this post let us discuss best custom ROMs for OnPlus Nord.
OnePlus Nord Specifications
OnePlus Nord boasts a 6.44-inch Fluid AMOLED display with a resolution of 1080 x 2400 pixels. The device does have support for that 90Hz display refresh rate and comes with a 20:9 aspect ratio. The display further provides for an HDR10+ backing.
Under the hood, the device as mentioned earlier is powered by Qualcomm Snapdragon 765G SoC. Adreno 620 handles the graphic duties here. This is an octa-core chipset where there is one 2.4 GHz Kryo 475 Prime and one 2.2 GHz Kryo 475 Gold and six 1.8 GHz Kryo 475 silver. The device comes with 6 GB, 8 GB, and 12 GB RAM as well. The device will be available up 256 GB storage.
As for the camera's there is 48 MP + 8 MP + 5 MP + 2 MP rear camera setup accompanied by 32 MP + 8 MP front-facing cameras. The device runs Android 10 with Oxygen OS 10 on top and is backed by a 4115 mAh battery with 30W fast charging support.
Important Notes before Installing Custom ROMs on OnePlus Nord
Make sure to have a whole backup on your device before the process.
Charge your device to at least 80% before you begin with the process.
Be patient while you are installing the Custom ROMs. Some of the ROMs on the list may take up to 30 minutes to install sometimes. Performing unnecessary actions may result in a boot loop or brick.
Best Custom ROMs for OnePlus Nord –
Now that we have discussed everything, let us quickly get started with our list of best custom ROMs for OnePlus 5T in July 2020. Before we begin, please make sure you are aware of the process of installing custom ROMs. Most of you think flashing a custom ROM is just like updating software which you have received through OTA. The installation is completely a manual process. So make sure you check the installation process before you start.
Also Read: HOW TO UNLOCK BOOTLOADER AND ROOT ONEPLUS NORD USING MAGISK
1. Pixel Experience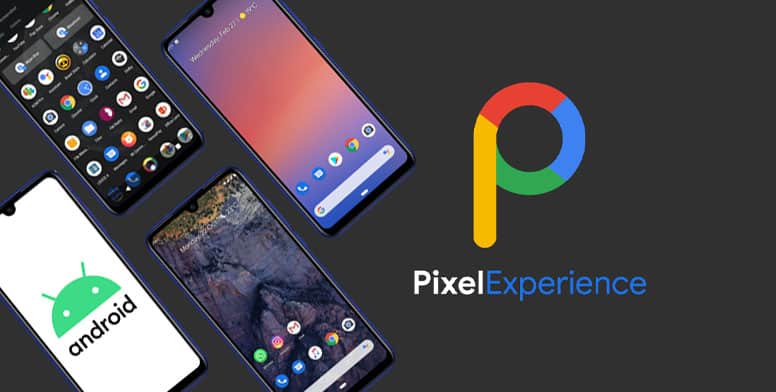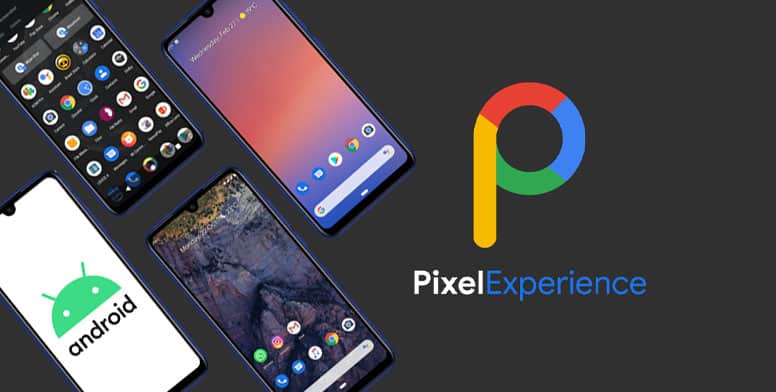 Download Links will be updated once the ROM is officially released!
Pixel Experience is one of the most loved custom ROMs for any Android device. Pixel Experience offers a complete stock Android experience but with a few Pixel features here and there. As the name itself suggests, Pixel Experience for OnePlus Nord provides all the features of a Pixel device. Flashing Pixel Experience on OnePlus Nord is an absolute pleasure.
Pixel Experience ROM brings a lot of useful and compelling features, performance, and battery optimization. The interface here is super clear and it runs Android 10 with all of the features packed in. If you are a fan of Pixel smartphones, definitely give this ROM a shot.
2. Lineage OS 17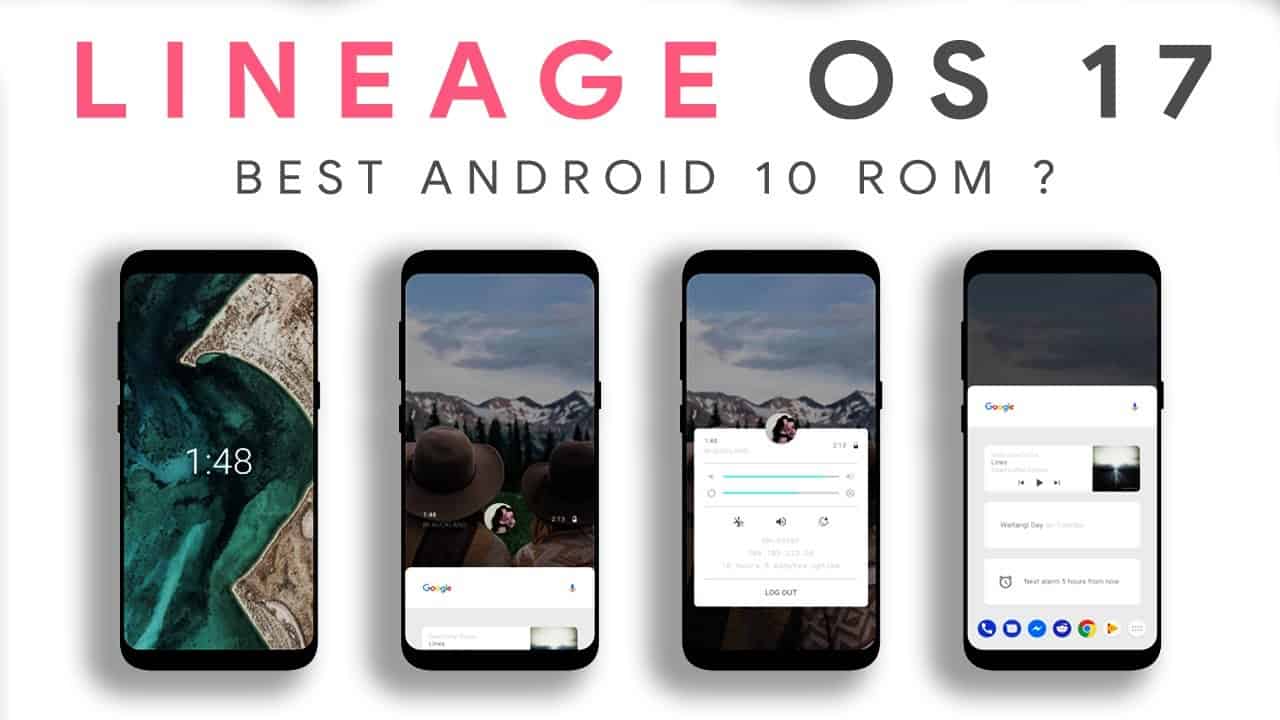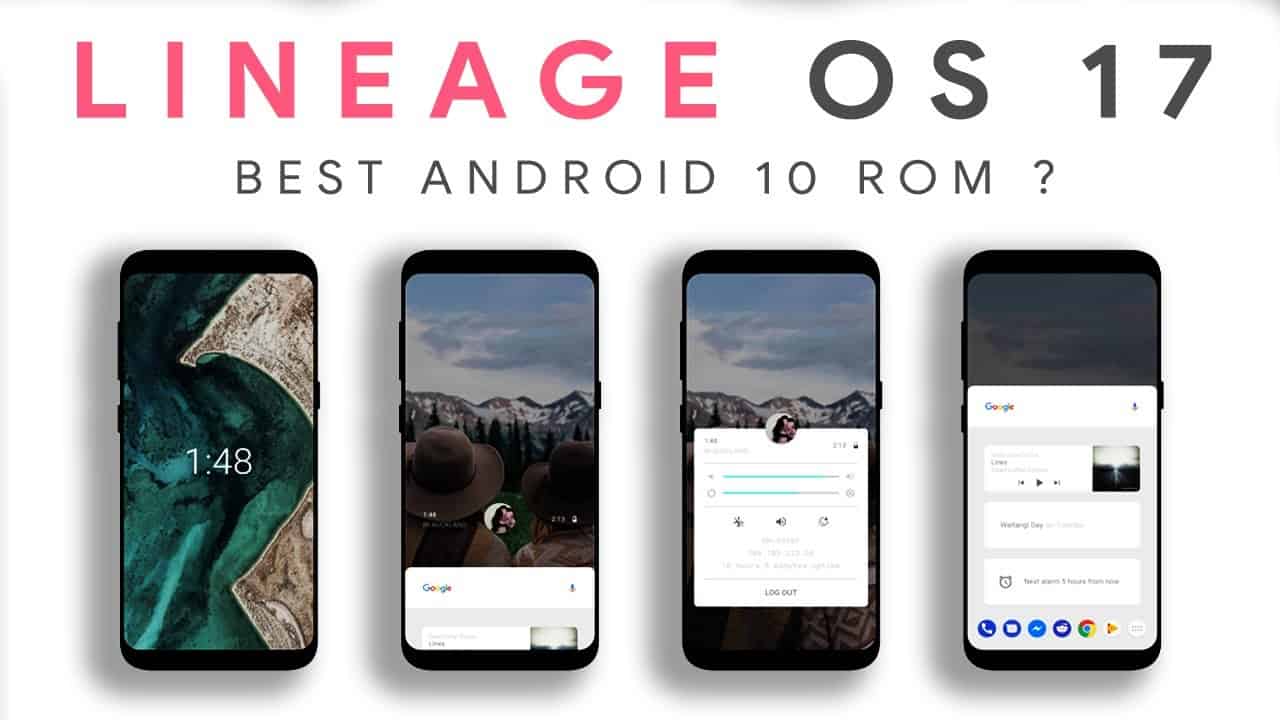 Download Links will be updated once the ROM is officially released!
Lineage OS 17 is hands down one of the finest customs ROM available for any device. Lineage OS is the continued legacy of CyanogenMod which came after the complete shut down of CM Project in 2016. This is an official developed Lineage OS 17 for OnePlus Nord, it is completely bug-free and stable than other projects. Lineage OS is the complete stock Android with a set of few customizations.
For starters, the Lineage OS 17 on OnePlus Nord runs Android 10, which packs in all its features. Other than the generic Android 10 features, Lineage OS 17 comes with things, add-ons here and there, and a lot more.
3. Havoc OS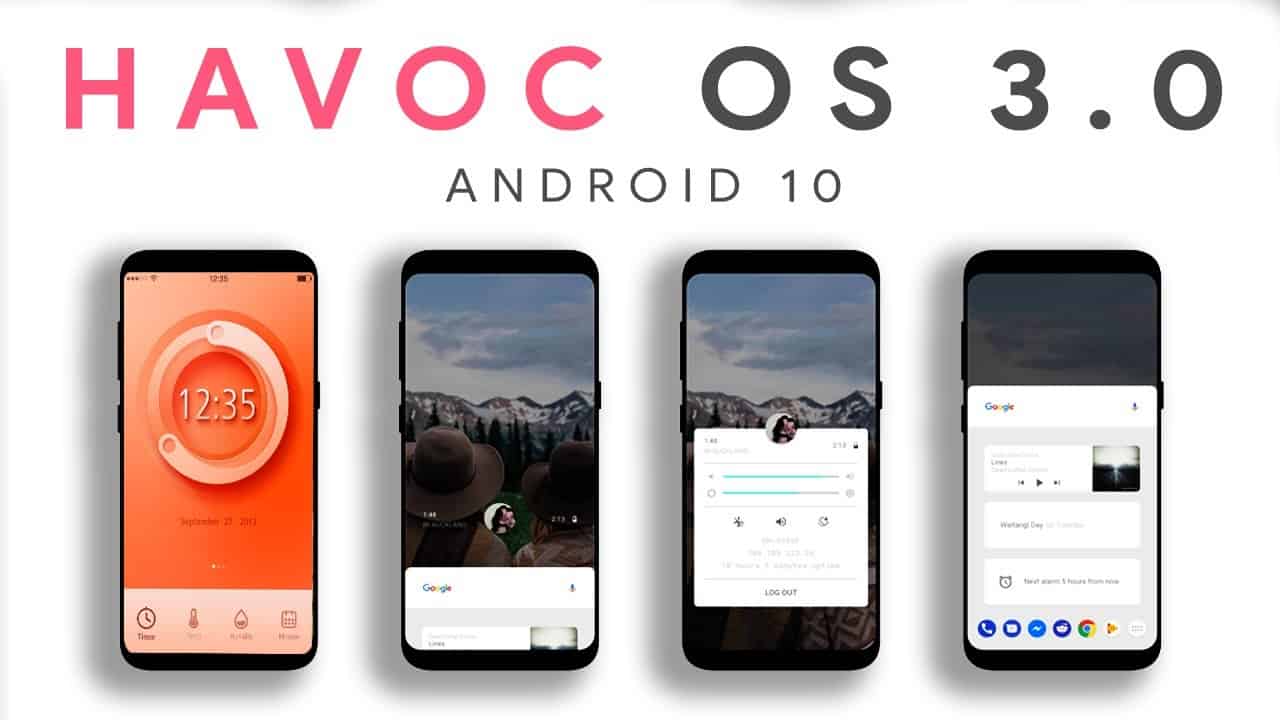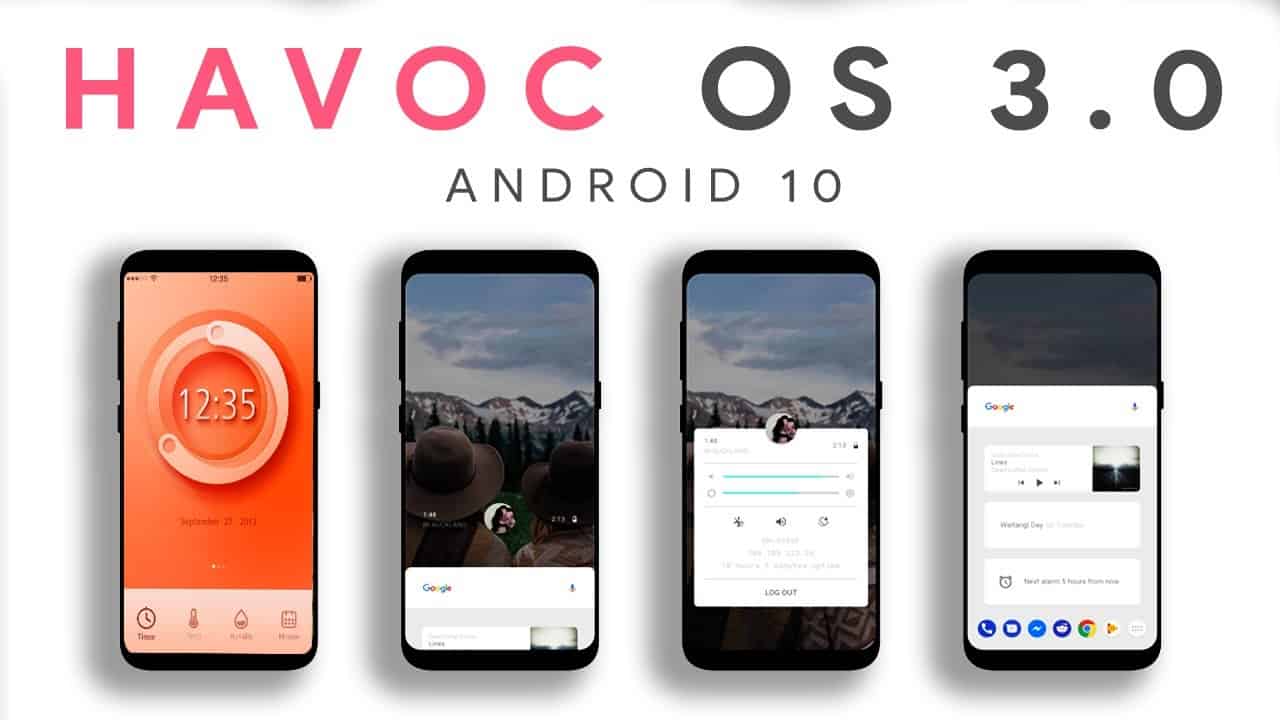 Download Links will be updated once the ROM is officially released!
There will be no list of Best Custom ROMs for OnePlus Nord or any device for that matter without including the Havoc OS to the list. Havoc OS, hands down, is one of the most feature-rich, performance-oriented, stable customs ROMs. The custom ROM itself is simple and clean unlike the Dot OS, Bootleggers, or any other ROMs for that matter.
It comes with a bundle load of features including theme customizations, navigation bar customizations to all the way up to list view customizations too. The developers also added in the support for custom kernels if that is what you are looking forward to. To end it, Havoc OS for OnePlus Nord is one of the finest ROMs you will use.
Conclusion
So, the above mentioned are some of the Best Custom ROMs for OnePlus Nord. If you are still unable to choose which one to flash, let me take another step in helping you. Are you are a fan of Pixel devices? Then, Pixel Experience is an absolute option for you. Do you want to customize beyond the limits by flashing custom mods, kernels, and etc then Havoc OS is the option for you. If you are a stock Android fanatic and customizations doesn't really matter to you, then Lineage OS it is! So, that is all I have to say in this post.
If this guide helped you to find and choose the best custom ROMs for OnePlus Nord in April 2022, then show us some love by sharing the article with your friends who use OnePlus Nord. Now that you have done that, it is time for me to bid you adieu. For more posts like this stay tuned with us. Until next time, Stay techy!