Best Custom ROMs for OnePlus 8 Pro in 2022: OnePlus 8 Pro was launched in India in April alongside the OnePlus 8. But due to the lockdown situations and other concerns, the sale started late. OnePlus despite calling themselves flagship killer, they are marketing themselves as premium flagship smartphones. Especially with a starting price of Rs. 54,000 their devices are not affordable anymore.
Also, read – Best Custom ROMs for Redmi K20 in 2022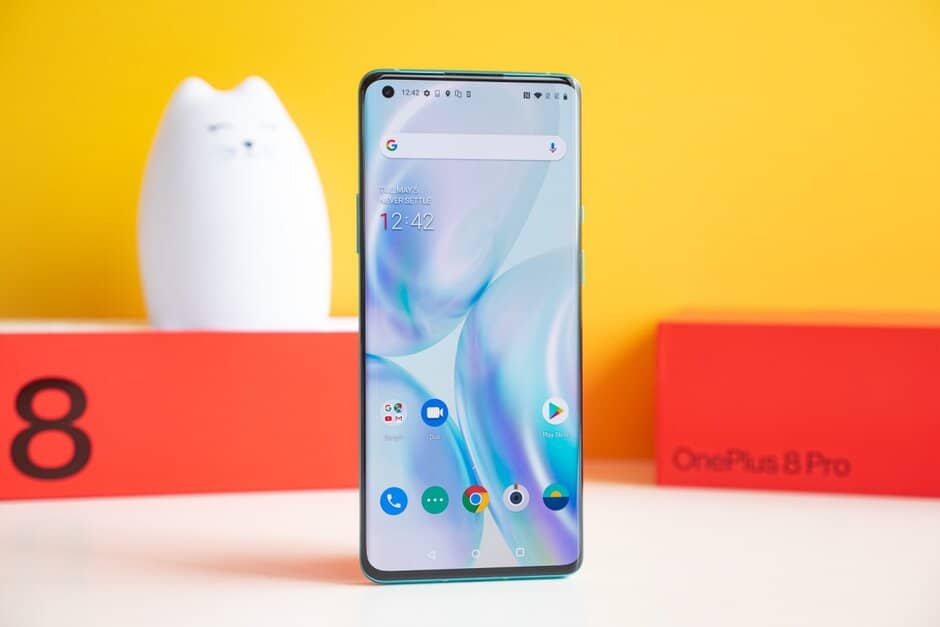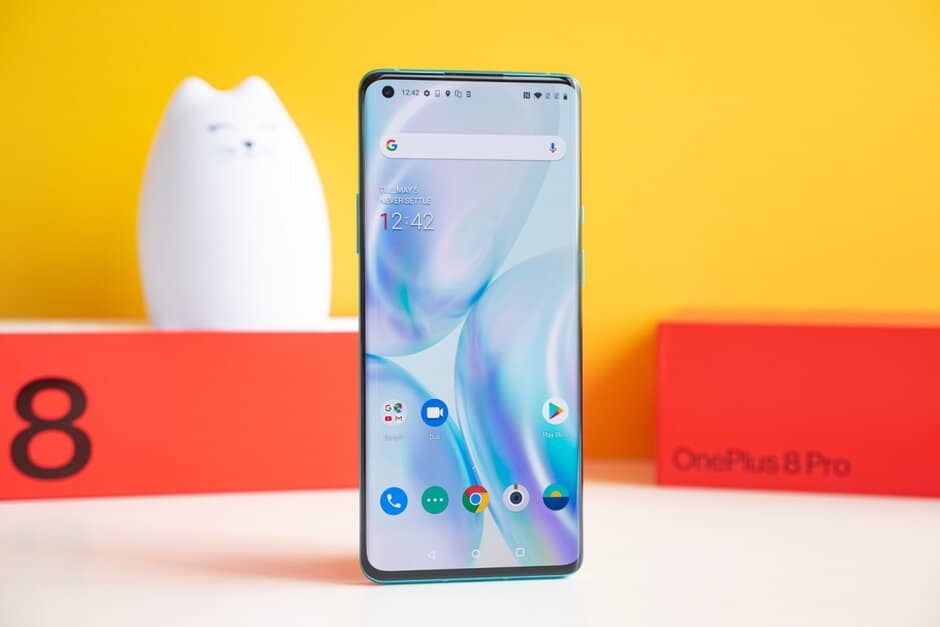 OnePlus has pulled out all the stops to release a complete flagship. Some of the high-end flagship features which the previous OnePlus devices did miss out made their way here. For starters, the design is now water and dustproof with all the certifications.
OnePlus 8 Pro Specifications
OnePlus 8 Pro is the more expensive variant of the OnePlus 8 series. The device originates with Fluid AMOLED display, Corning Gorilla Glass 5, HDR10+, and a lot more. We get to see quad rear camera setup here with 48 MP primary camera with f/1.8, an 8 MP telephoto camera, 48 MP ultra-wide camera, and 5 MP f/2.4 color filter camera.
The device is grounded on Qualcomm Snapdragon 865 SoC coupled with 8 or 12 GB of RAM and comes with UFS 3.0 128 GB and 256 GB storages. All this is backed by a 4510 mAh battery which can be charged with 30W fast charging.
Also, read – Best Custom ROMs for OnePlus 6 in 2022
The device runs Oxygen OS which is built on top of Android 10. Oxygen OS is one of the feature-rich user interfaces which comes with a bundle of features but the fun of custom ROMs is nowhere found here. Now, this is where custom ROMs like Pixel Experience and Lineage OS come into the play. In this post let us discuss the best Custom ROMs for OnePlus 8 Pro in 2022.
Important Notes before Installing Custom ROMs on OnePlus 8 Pro
Make sure to have a whole backup on your device before the process.
Charge your device to at least 80% before you begin with the process.
Be patient while you are installing the Custom ROMs. Some of the ROMs on the list may take up to 30 minutes to install sometimes. Performing unnecessary actions may result in a boot loop or brick.
Best Custom ROMs for OnePlus 8 Pro
Now that we have discussed everything, let us quickly get started with our list of best custom ROMs for OnePlus 8 Pro in 2022. Before we begin, please make sure you are aware of the process of installing custom ROMs. Most of you think flashing a custom ROM is just like updating software which you have received through OTA. The installation is completely a manual process. So make sure you check the installation process before you start.
1. Pixel Experience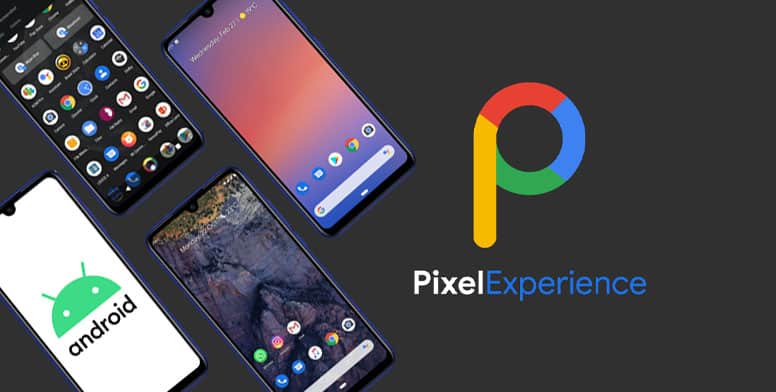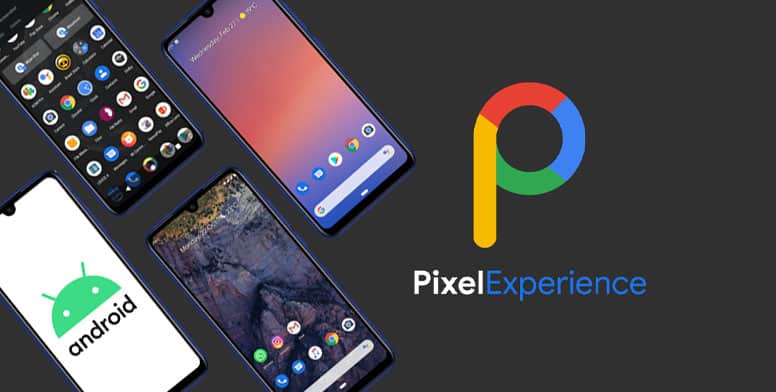 Pixel Experience is one of the most loved custom ROMs for any Android device. Pixel Experience offers a complete stock Android experience but with a few Pixel features here and there. As the name itself suggests, Pixel Experience for OnePlus 8 Pro provides all the features of a Pixel device. Flashing Pixel Experience on OnePlus 8 Pro is an absolute pleasure.
Pixel Experience ROM brings a lot of useful and compelling features, performance, and battery optimization. The interface here is super clear and it runs Android 10 with all of the features packed in. If you are a fan of Pixel smartphones, definitely give this ROM a shot.
2. Lineage OS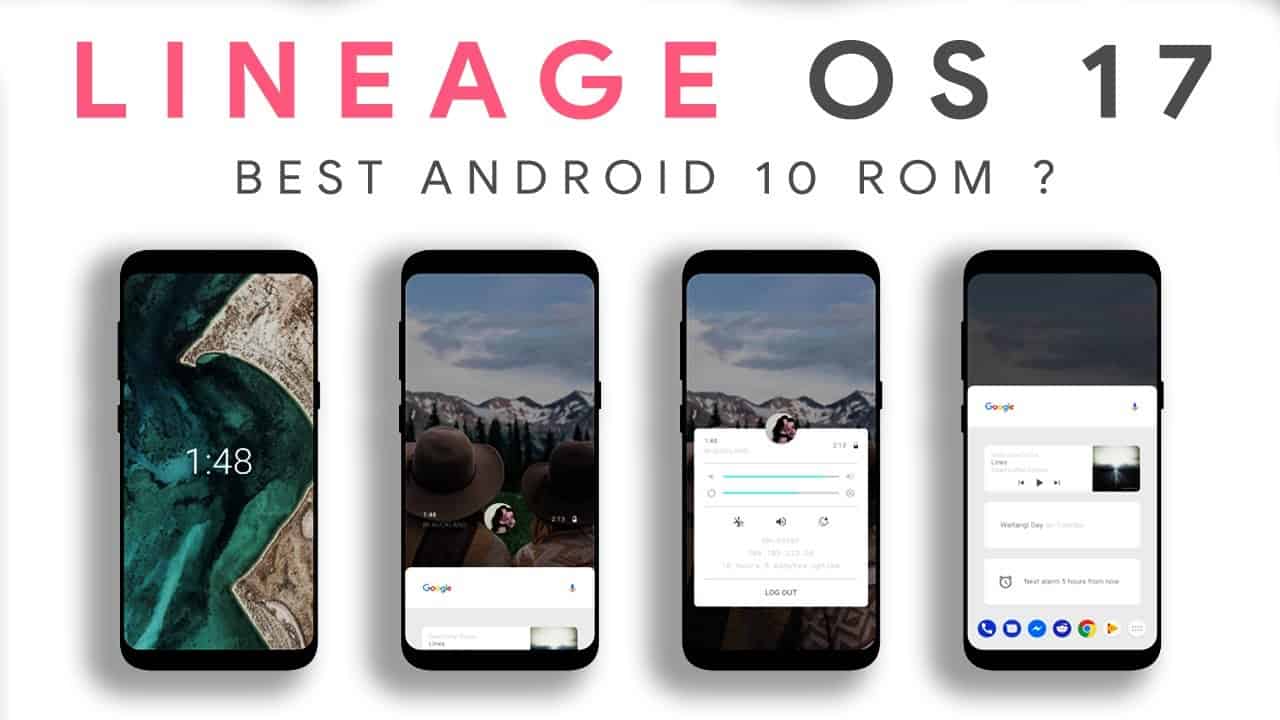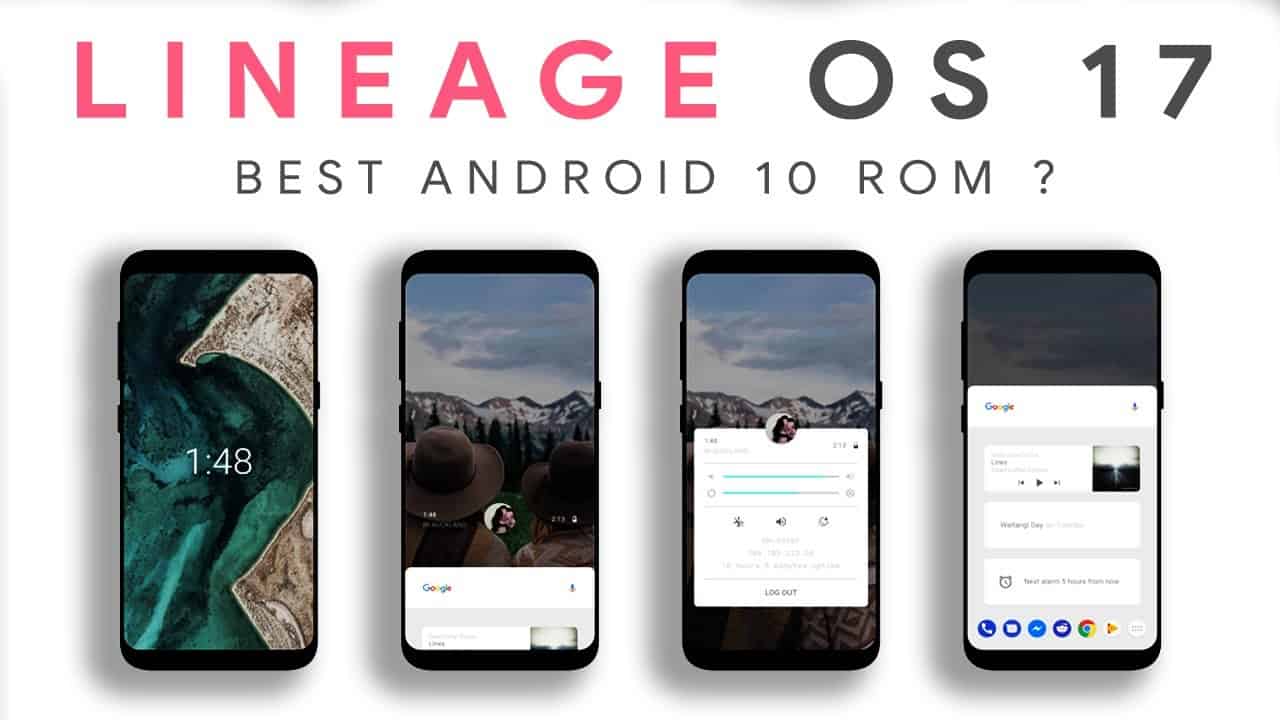 Lineage OS 17 is hands down one of the finest customs ROM available for any device. Lineage OS is the continued legacy of CyanogenMod which came after the complete shut down of CM Project in 2016. This is an official developed Lineage OS 17 for OnePlus 8 Pro, it is completely bug-free and stable than other projects. Lineage OS is the complete stock Android with a set of few customizations.
For starters, the Lineage OS 17 on OnePlus 8 Pro runs Android 10, which packs in all its features. Other than the generic Android 10 features, Lineage OS 17 comes with things, add-ons here and there, and a lot more.
3. Paranoid Android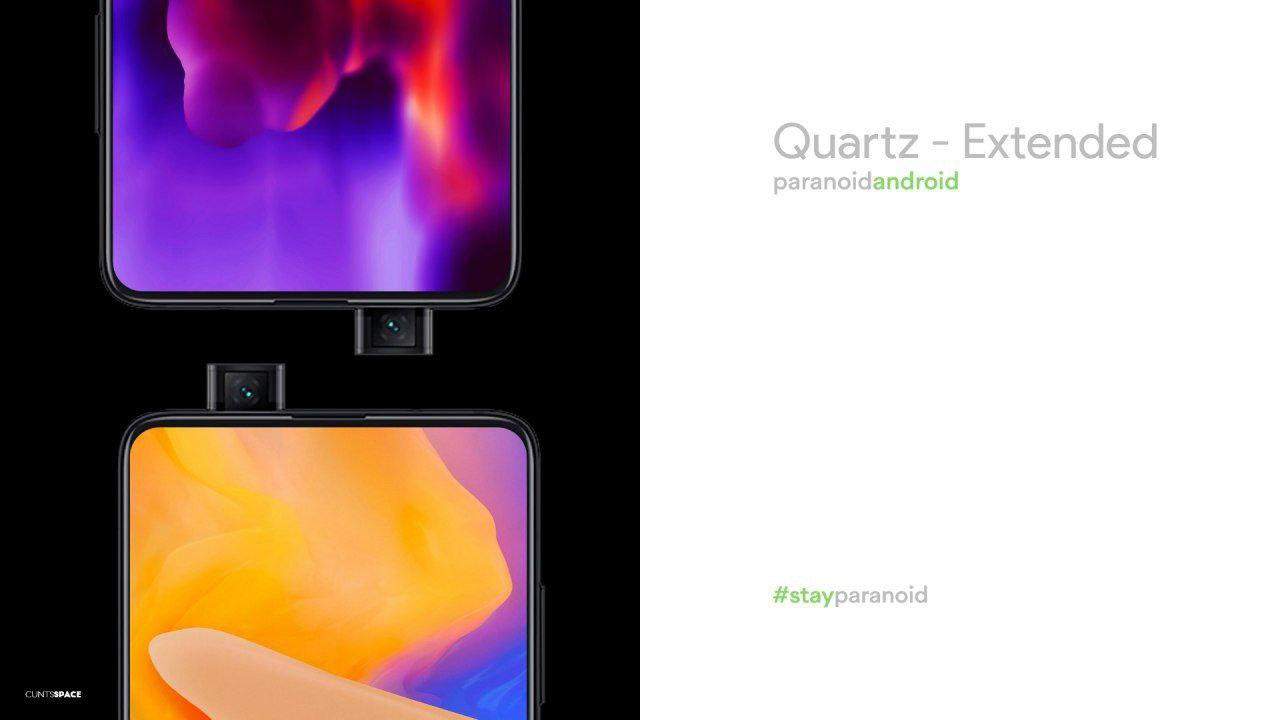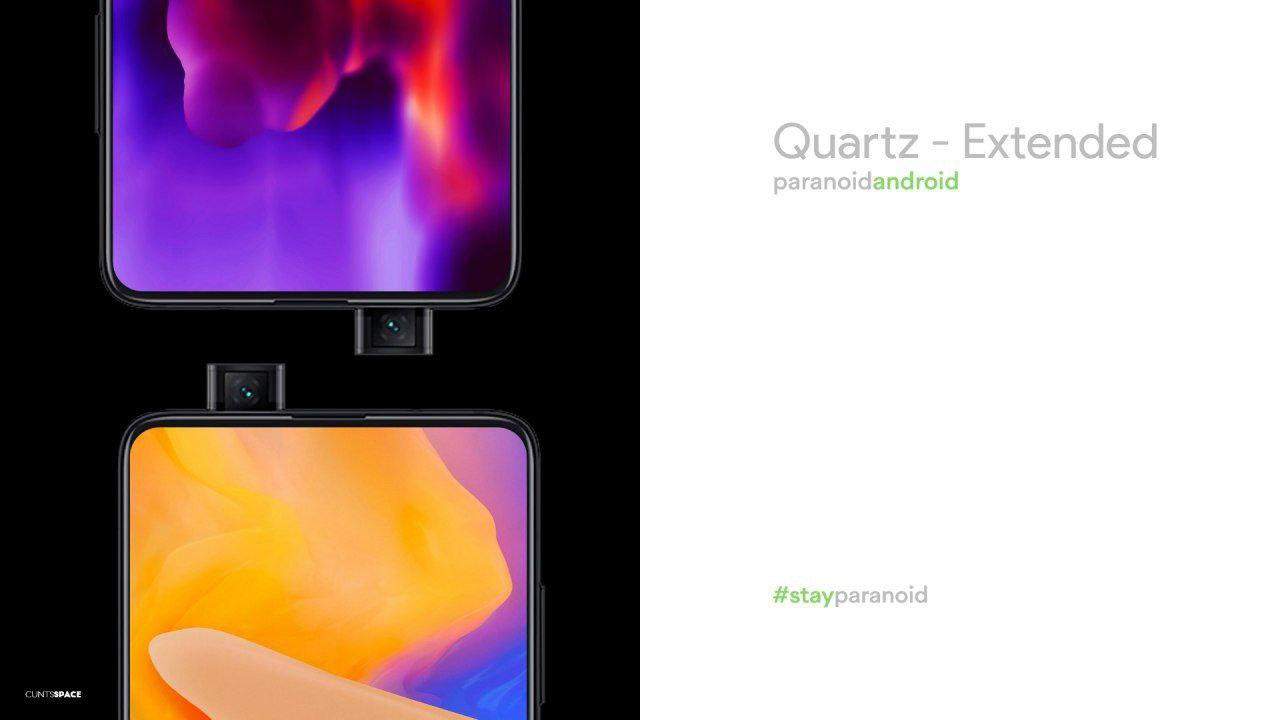 Paranoid Android is one of the oldest ROMs on the list. The Paranoid Android went inevident for a while and now they are back with a bang with adding support to more and more devices. But the official development is still exclusive only to the major striking devices and luckily OnePlus 8 Pro falls under that.
This ROM features the most polished stock Android Experience and refined user experience. It is often referred to as the Oxygen OS of the custom ROMs. The ROM is a mixture of performance, battery life, and functionality compared to AOSP. It is definitely my favorite ROMs on any list any day. Go ahead and download Paranoid Android for OnePlus 8 Pro.
4. MIUI 12
MIUI 12 is Xiaomi's proprietary skin which is built on Android. MIUI 12 the latest version of the company's interface legacy. Most of the Xiaomi devices are currently receiving the updates slowly for MIUI 12. That means you can try this ROM on your OnePlus 8 Pro before most of the Xiaomi devices.
The ROM is almost bugless and can be used as a daily driver. MIUI 12 for OnePlus 8 Pro is definitely usable, but there are a few things you must know before flashing. But then again, you will have to miss out on face unlock and FOD features. Autorotation crashes sometimes, and there are a few workarounds in adjusting clocks and other things. The ROM is ported from the EU version of the firmware which makes it smooth and stable.
Conclusion
So, the above mentioned are some of the Best Custom ROMs for OnePlus 8 Pro. If you are still unable to choose which one to flash, let me take another step in helping you. Are you are a fan of Pixel devices? Then, Pixel Experience is an absolute option for you. If you want to experience pure Android with some nifty features, then Paranoid Android is the one for you.
Are you a stock Android fanatic and customizations doesn't really matter to you, then Lineage OS it is! If you want to try out something new and feature-rich, then you can try MIUI 12. So, that is all I have to say in this post.
If this guide helped you to find and choose the best custom ROMs for OnePlus 8 Pro in 2022, then show us some love by sharing the article with your friends who use OnePlus 8 Pro. Now that you have done that, it is time for me to bid you adieu. For more posts like this stay tuned with us. Until next time, Stay techy!