Congrats Android freaks for you now have the official TWRP 3.4 released with support for Android 10.  TWRP Recovery as we all know is one of the best Custom Recoveries out there. Just recently, TWRP Recovery officially started support for Xiaomi Redmi Note 7, Vivo Y51L, Lenovo K10 Note, etc., And now the latest TWRP 3.4 Version has been released which has limited support for Android 10.
TWRP is the abbreviation for the Team Win Recovery Project. This is the most trusted and preferred Custom Recovery. Although today we have different Recoveries like OrangeFox recovery, TWRP is still very popular among Android geeks.
Slowly but steadily, various OEMs are updating their devices to Android 10. Hence, developers too have to make a move in the same direction. As a result of which, TWRP v3.4 has now been released. Although not completely but this version still supports Android 10, in a limited quantity.
So if you have a device running on Android 10, go grab this latest TWRP version if you want to customize or root your Android device.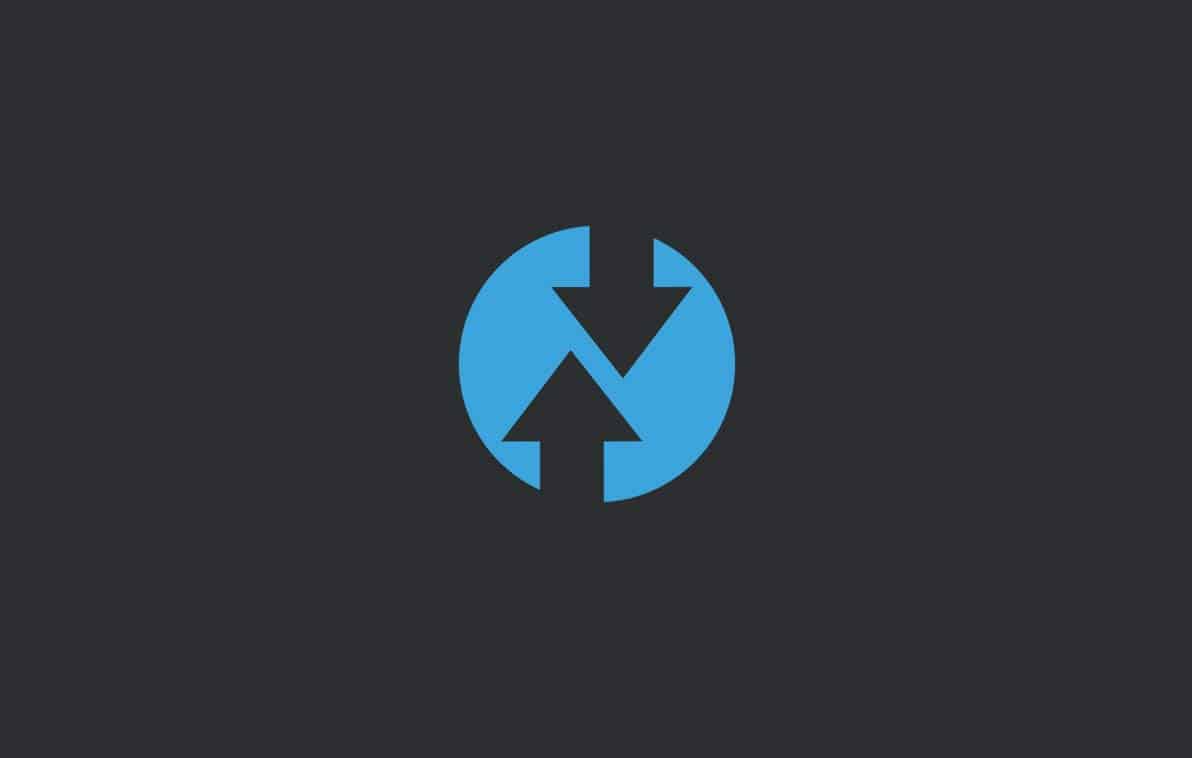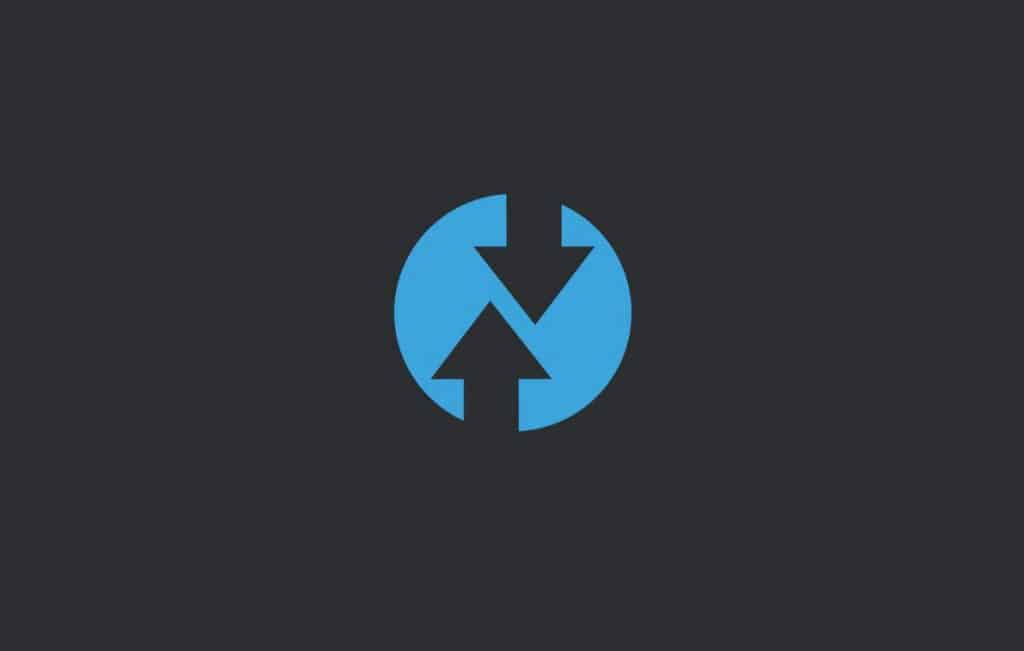 TWRP 3.4 out with Android 10 limited Support
TWRP Recovery has been our favorite and there's a reason behind it. If you think only Android 10 support is what the latest TWRP V3.4 brings, then let me enlighten you. There's more to the story.
TWRP Recovery v3.4 surely brings support for various Android 10 devices. Not all, like some of the OnePlus devices, have been excluded but there's a majority of support for Android 10. With that, you have a huge number of changes and fixes made which have overall improvised TWRP Recovery experience.
The major attractions of TWRP 3.4, apart from Android 10 Support, include fixes for blank screen, persistent log storage fix, and Compress Persistent Logs have been fixed too.
Apart from this, errors like preventing errors and decryption errors have been addressed. The Support for more extensions in File Selector has been added too. The latest version also includes OZIP encryption support. Now users can rewrite A/B installer zip from scratch using a new generic template and latest magiskboot.
If you want to know more about the changes brought by the latest TWRP update, here is a complete changelog of this version-
Changelog of TWRP 3.4 Latest version
TWRP 3.4.0-0 is out now for most currently supported devices. Here's What's new in  TWRP 3.4.0-0 –
System As Root (SAR)
Fix backup and restore using SAR – dianlujitao
System mount point – Chaosmaster
ORS – Chaosmaster
Zip install – Chaosmaster
system_root bind mount to /system – Chaosmaster
Autodetection of SAR – Chaosmaster
Digest
fix creation of digests for sub-partitions (was bugfix applied to many devices since last year) – Bigbiff
Encryption
ext4Crypt Wrapped Key Update – Peter Cai
Fix upgrading encryption key if export fails – Peter Cai
Fix wrapped key support for devices without metadata partition – mauronofrio
Don't skip decryption when using block map file in order to write to /data in ORS – CaptainThrowback
FDE – Decrypt master key first – AndroidableDroid
vold_decrypt – set Android version and patch level automatically – CaptainThrowback
Set wrapped decrypt support by twrp flag – Peter Cai
Don't try wrapped support unless needed – mauronofrio
restore ext4 policy on /data/cache – Bigbiff
multiuser decryption – Noah Jacobson
FDE retry – AndroidableDroid
TWRP App
unmount system after checking for app – Bigbiff
Prebuilt updates –
android.hardware.confirmationui@1.0 – cryptomilk
Compilation Fixes:
TW_EXFAT_FUSE compilation fixes – Bigbiff
libuuid – cryptomilk
'system/etc/ld.config.txt' not found error – Martin Dünkelmann
Language Updates:
Portugal – Vasco Machado
Dutch – Ian Macdonald
Turkish – Fatih Fırıncı
Localisation of Backup_Tar: Ian Macdonald
ld.config.txt
updates for 8.x trees – CaptainThrowback
fix search path for /sbin – CaptainThrowback
/sbin should come first in search path – Ian Macdonald
General Bugs
Fix persistent log storage – SyberHexen
Compress Persistent Logs – Bigbiff
FB2PNG compilation errors – Bigbiff
exclude per_boot from backups – Darth9
Unmount all directories that point to same block device – AndroidableDroid
Blank screen fixes – Sean hoyt
Toolbox is default on android-9+ – mauronofrio
Cleanup –
Typo fix in comment – VDavid003
newlines in ext4crypt – CaptainThrowback
TW_OEM_BUILD compilation issue – Patrick Zacharias
Fix Dependency requirements – Dees_Troy
Fix Symbolic links for BB and Toolbox – Dees_Troy
Bootloader Message
cleanup – Alessandro Astone
add configurable offsets
Error Cleanup
uevent errors and decryption error – mauronofrio
using copy_file to copy files from /etc – CaptainThrowback
ueventd access to /acct – early directory creation in init – cryptomilk
Haptics
TSP Driver – LameMonster82
QTI Input – AndroidableDroid
update_engine
read all asserts – Hernán Castañón
Resetprop
Add Resetprop from Magisk – CaptainThrowback & mauronofrio
compile from source – Chaosmaster
fix for android-7 and earlier – Chaosmaster
cleanup for spaces in properties – AndroidableDroid
Properties
Add Property override – Chaosmaster
Backuptool
mount system and vendor for A/B installs for backuptool – Chaosmaster
twrpTar
fix backup freezes when pigz and openaes are used – Fabrice Bellet
Zip Installs
Info for A/B zip installing to inactive slot – Chaosmaster
Reboot to system button now allows to be rebooted to different partitions after zip install
progressbar rework – Chaosmaster
Magisk updates
update binaries from source – AndroidableDroid
A/B Updater Zip Template
rewrite A/B installer zip from scratch using a new generic template and latest magiskboot – osm0sis
installer zip support for recovery_a/recovery_b partition ramdisks on newer 2SI SAR A/B devices – osm0sis
generate installer zips for all prod A/B devices – bigbiff
improve installer zip dump/write speed and add more error catching – arter97 & osm0sis
OZIP Encryption Support
add OZIP encryption – mauronofrio
File Selector
Support for more extensions in File Selector – mauronofrio
That's it for now. I hope you have found this article of use! Do share your views on the latest Twrp version with us in the comment section below. We will be glad to hear from you.
Source: TWRP
Happy Androiding:-)