In this article we are sharing with how will the methods on How To Get Wifi Without Internet Provider.
Get WIFI without Internet Provider. Seems a little weird to the ears, doesn't it? Well, as much as it is true that you can go online without an Internet provider, you will indirectly need a service provider. Is it possible to get WiFi Without Internet? YES. Given below is a complete guide to help you out.
Also check – How to get Help in Windows 10?
How To Get Wifi Without Internet Provider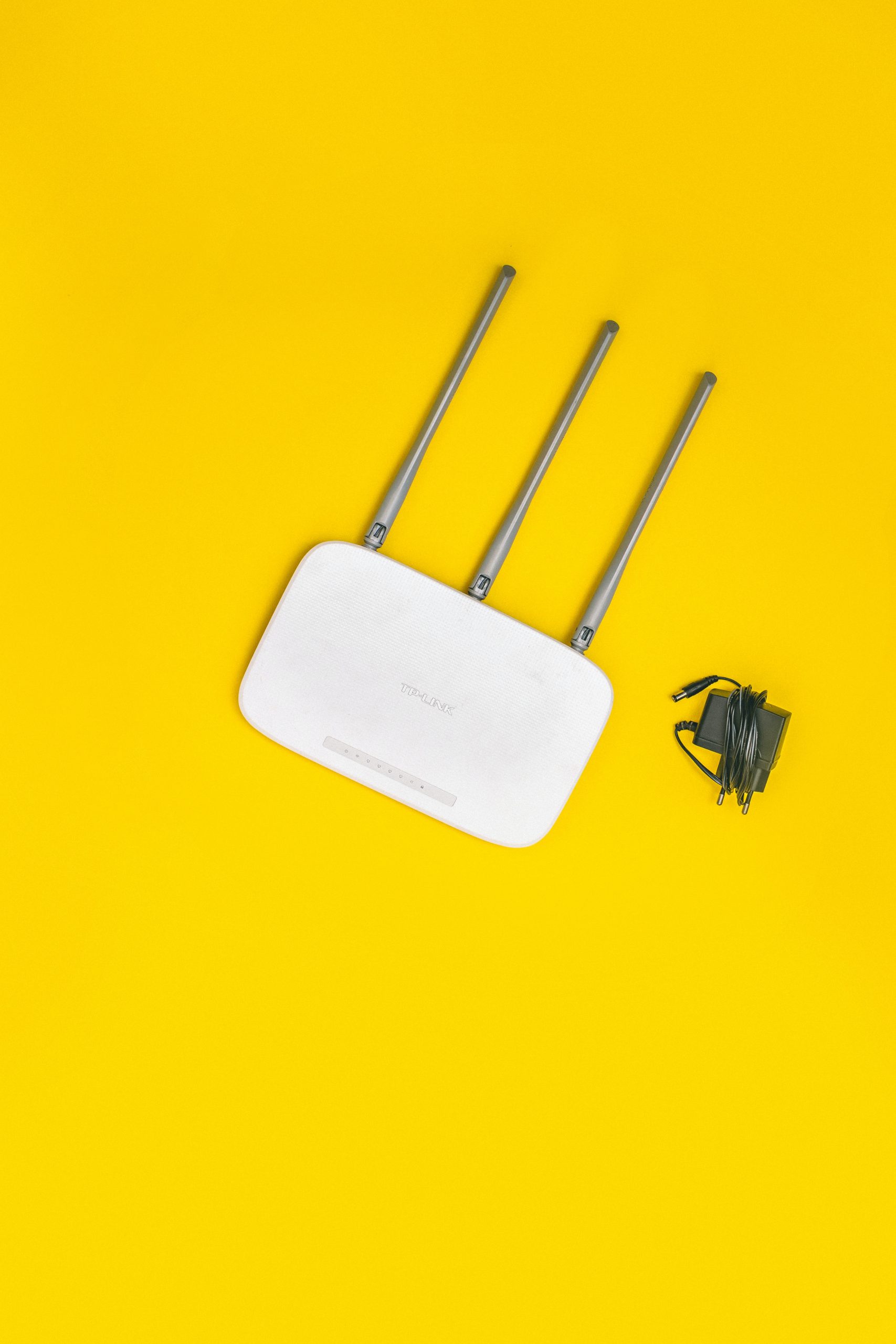 Here are a few ways using which you can get WiFi without Internet Provider-
1. Mobile Hotspot
If you do not know what Mobile Hotspot is, it is a feature of most smartphones which lets you share your phone internet to various other devices.
All you have to do is slide down the Notification panel, tap on Mobile Hotspot Icon, and enter the Password of your WiFi on the device you want to share internet with.
2. Public Wifi
Nowadays, there have come into existence a lot of public WiFi services. You can find Public WiFi in the Cafes, Restaurants, Schools, Colleges, Banks, Railway Stations and so on. This Public WiFi is totally free and the Password is available publically as well. So you can get WiFi without an Internet Service provider.
Do see – Fix WiFi Authentication Error [2020]
3. Wifi USB Dongle
WiFi USB Dongles are similar to Tethering but they do offer large data operations without any restrictions. They offer wireless WiFi with a variety of data plans in 3G and 4G Networks. It is a good option to go for.
4. Tethering
Tethering or more generally known as USB tethering is similar to hotspot, the only difference being that Hotspot is Wireless and for Tethering you will use a USB Cable.
You will have to connect the device to which to you want to share the internet with the device from where you will be using WiFi. This is especially helpful if you want to connect only one device and the device doesn't provide wireless connection.
Do see – How to find WiFi password in Windows 10
5. Free Trial Services
Various Internet Service Providers come with free trial offers. Some offer free trial hours for a definite period, while others like Juno and NetZero have this Free trial period going on all around the year.
All you have to do is search for "Free Internet Service Provider Trials" and voila! You will get the best options available and you can easily pick free WiFi without getting an actual service provider!
6. Avail Offers
We don't realise generally, but yes, offers do make a big difference. Every now and then, especially on some occasions, there are various offers available on WiFi Services. You can keep an eye on it and then choose the one with best offers.
7. Sharing
Well if none of the above options work well with you, and if you have a neighbour who's kind enough, you can always contribute and share the internet service for WiFi. And if the plan's right, it will be a win-win for all!
Must see –
I hope you all could easily Get Wifi Without Internet Provider. Stay tuned with us for more such amazing tricks and tips.
In case of any doubts, feel free to let us know in the comment section below. We will be glad to help you out.
Keep Visiting:-)