Get High-Speed Internet Without Cable: As we all know that since the time the internet has come in demand for cable has gone down drastically as the internet can provide you with all the facilities that the cable used to and at the same time provide internet as well. So there has been this question in everybody's mind, is there a way to get free internet.  
It might be easier than you think. Finding out exactly how to access the internet as a standalone service will enable you to cut down on your monthly bill by never having to pay for cable or phone line bills ever again. If you think about it, more and more homes in the United States and around the globe as well have figured out that you end up saving heavily if by skipping the telephone and cable and using only the internet instead. With the improvement of technology, there are more ways than ever for rapid internet services without the monthly bill.
Yes, you have read it correctly there are ways to get the internet for free or for a lower amount. Just imagine how much an individual will end up saving every month. So without any delay, let us have a look at what you need to do to Get High-Speed Internet Without Cable or Phone Line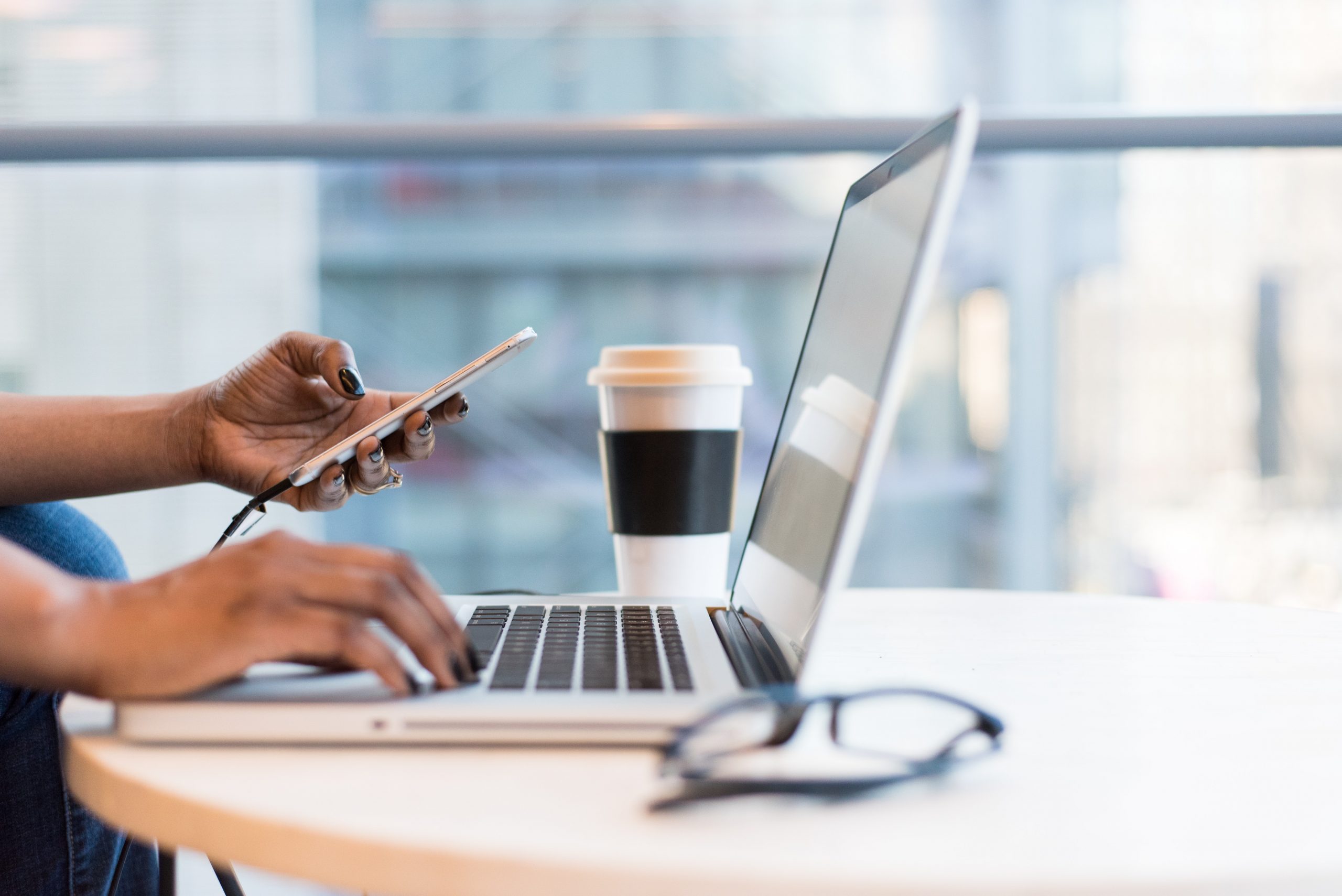 How to Get High-Speed Internet Without Cable or Phone Line
There are many ways to get the internet without having to subscribe or use a home phone and cable services. Cable internet alternatives include satellite internet, naked DSL, wireless fixed internet, fibre optic internet, DSL internet, and dial-up internet. It is known that the options you have for internet services will always depend on what that particular company is after in their internet services in your community. 
To find out the first thing that you need to do is find out which companies in your area are solely in the field of internet service. So once you find the right people, you need to find out what deals are available and talk to their salespeople at the mall as well to find out all the information you can get with regards to promos and other information as well to Get High-Speed Internet Without Cable or Phone Line . You can also shop around and see if there are any promotional deals where they give you a trial period or rebates for transferring over from your current providers to theirs. 
After you have figured out what the companies in your area are and what promotions and rebates they happen to be offering at the moment, find out if whether your current service provider is giving you a plan which is better or worse than the companies that offered you. Then you must find out about the fees that the competition charges for equipment or installation. 
So once you are doing all these compare the current plan with the other companies and see if you are benefiting from this or not. Check whether or not you Get High-Speed Internet Without Cable or Phone Line. If not, then keep looking as you will end up getting a better deal. If still not found then the deal you are currently is the best one you can get. 
If this post helped you to find out Best Cell Phones Without Internet Capability, do consider sharing this guide with your friends for whom this article might help. You can also checkout Cheapest Cable TV for Low-Income Families and Seniors, Apple Payment Plan; Bad Credit with Easy Method 2020 (Guide),  How to Get Free iPhone Without Offers guide if you are interested. We at Android Jungles track an ideology of sharing how-tos and helping guides like this every day.
So make sure you bookmark us and stay tuned. Now that you have done that, it is time for me to bid you adieu. Until next time, stay techy!