Best Tracfone Phones for Seniors: When we go down the line a few years back when owning a smartphone is considered a luxury, and now it is basically turned into a necessity. The major role for this transmission should go to the new features and developments that have come in which has made this an irresistible thing to use. Also coming from the backdrop of using a landline, now the portability of this generation phones is attracting the older generation as well.
Also Read: Apple Payment Plan; Bad Credit with Easy Method 2020 (Guide)
So talking about the senior generation, the best phone for them would be the phones that do most of the thinking and searching work for them. So what better way to do that than by simply providing them with features that are clearly visible and processes that are simpler to understand. So if you are looking for such a phone then you are at the right place. Here let us have a look at the best Tracfone Phones for Seniors. So without any more delay let us get started.
Best Tracfone Phones for Seniors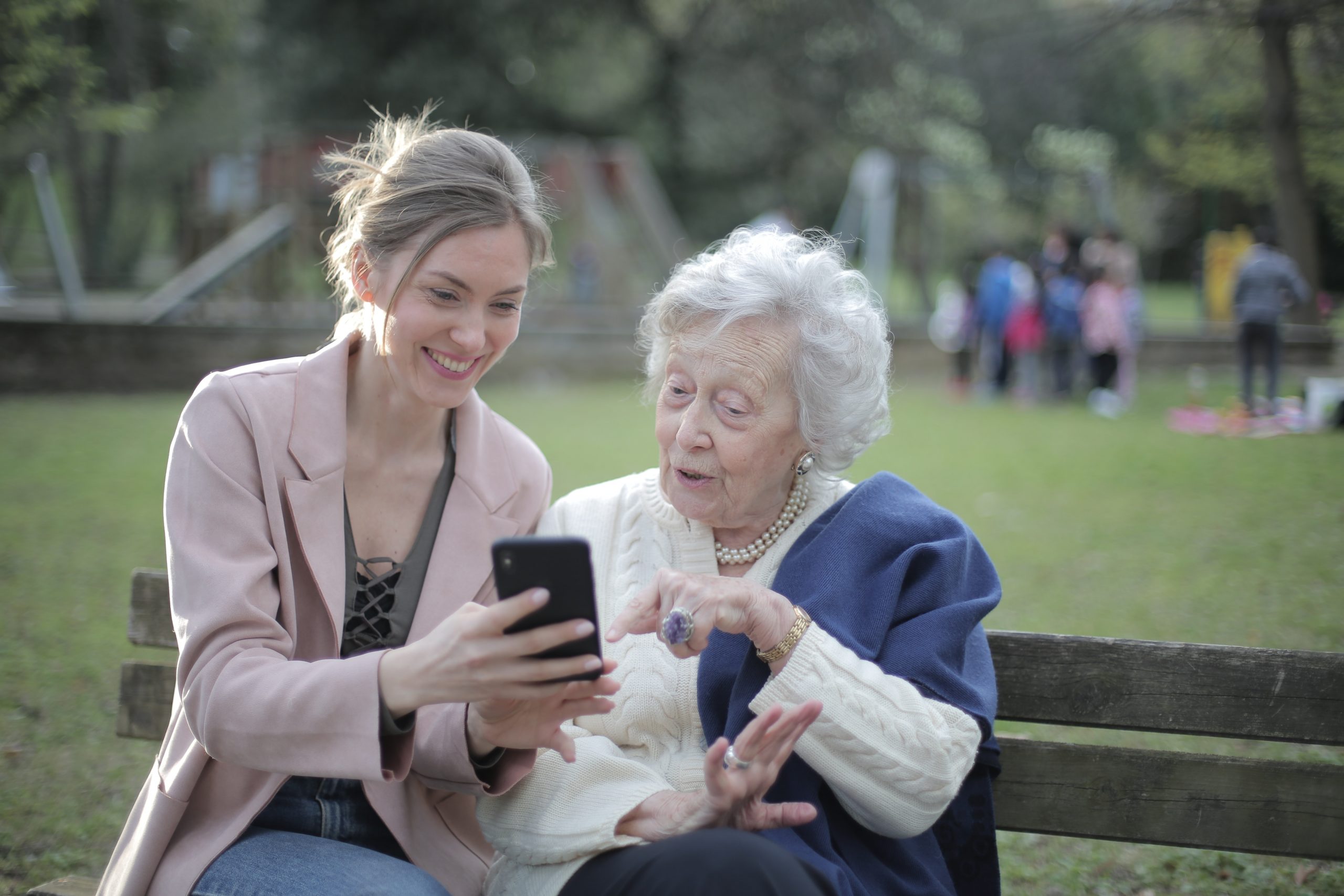 Alcatel Myflip
Alcatel My Flip is a low-cost phone which is developed and launched by Tracfone. This is available in the market at a price of $20 which has a cell phone plan from the Tracfone. Some of the specifications and features that this comes with are 
2MP camera.

2.8-inch display.

The handset supports CDMA technology.

4G Lite speeds, preinstalled email, web, and updated calendar.

1350mAh lithium-ion and long-lasting battery.
Alcatel Big Easy Flip Phone
This is one of the most common Tracfone phones used by seniors. The phone has its own features which are specialized in providing the best facilities to senior citizens. Some of the best features are big numbers, simple display, long-lasting battery, caller id features, and alarm. Also, it contains the mp3 music entertainment feature as well. It has the Bluetooth feature as well. Talking about the camera it has a 2MP camera.
Tracfone Alcatel A383g Big Easy Plus
The names give away one of the best feature ones can look forward to on the phone, the easy and convenient features of the phone especially for old people to use. Talking about the features especially builtin for the old people, well-lighted keys, large key buttons with the numbers being displayed in enlarged size and version.
It comes with a 3G Internet speed as well which is not quite found in the basic phones. The camera comes with 2MP clear camera and the mp3 music entertainment feature is present here as well. The price of the plans for the phone is pretty cheap when we compare it with the features it comes with. The plan comes with calls, texts, and data services with an average price of 6-7 $ per month. Talking about the surface it is non-slippery as well. 
Also Read: How to Get Free iPhone Without Offers
If this post helped you to find out the Best Tracfone Phones for Seniors, do consider sharing this guide with your friends for whom this article might help. We at Android Jungles follow an ideology of sharing how-tos and helping guides like this every day. So make sure you bookmark us and stay tuned. Now that you have done that, it is time for me to bid you adieu. Until next time, stay techy!